We can help you help your clients.
Each of your clients is unique. That's why Gulf Coast provides customized philanthropic services to meet their (and your) needs.
Benefits of Working with Us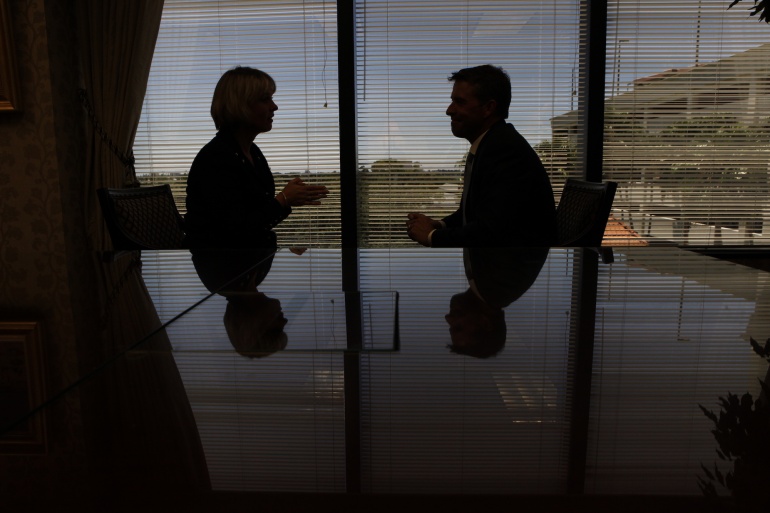 Quality Service
We recognize that we are working with your valued clients, and we make a commitment to provide the same outstanding level of relationship service that you deliver yourself.
Community Knowledge
You can trust that with Gulf Coast's knowledge of emerging issues and local nonprofit organizations, we can enhance your clients' philanthropy in new and innovative ways.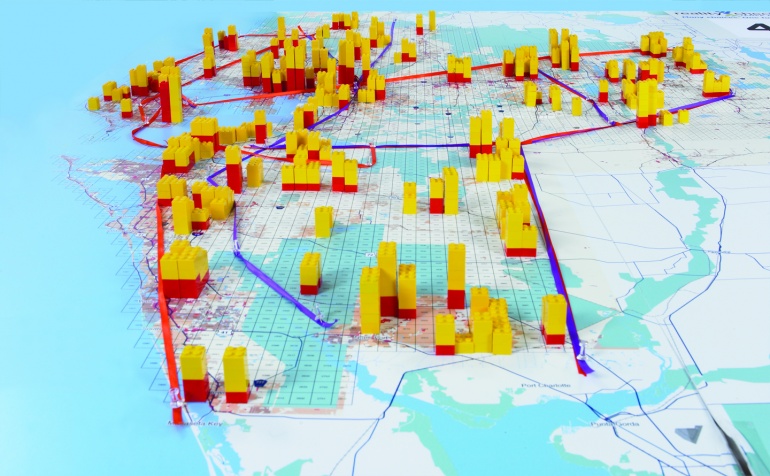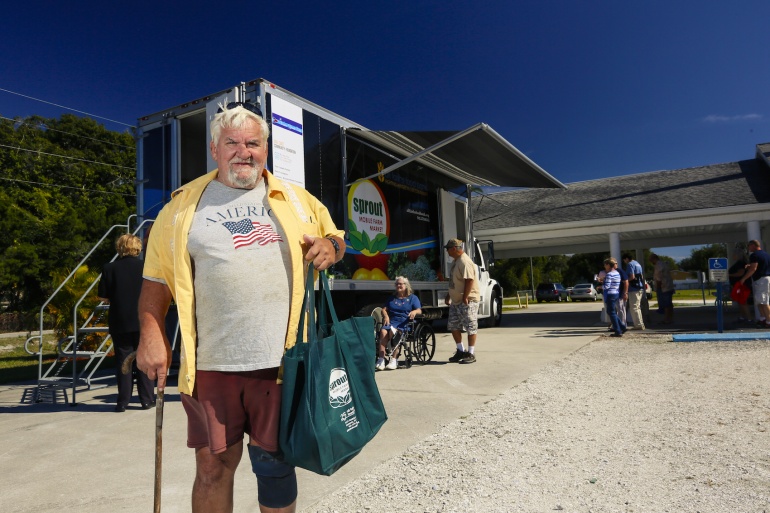 Philanthropic Expertise
We are here to help your clients navigate their philanthropy like pros. Our team will assist your clients in identifying worthy causes and structuring charitable gifts to achieve the impact they desire and deserve.
Professional Partnership
Gulf Coast encourages financial advisors to stay involved and continue managing the assets in their clients' charitable funds, even after a donor has passed. Our donors love their advisors for connecting them to Gulf Coast.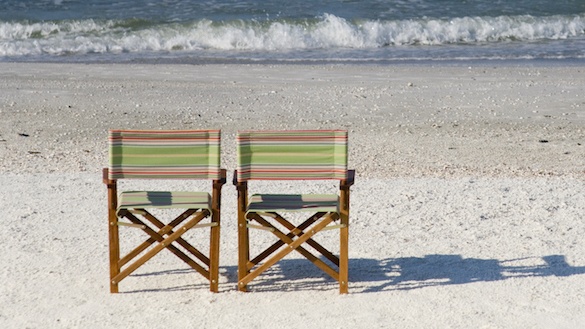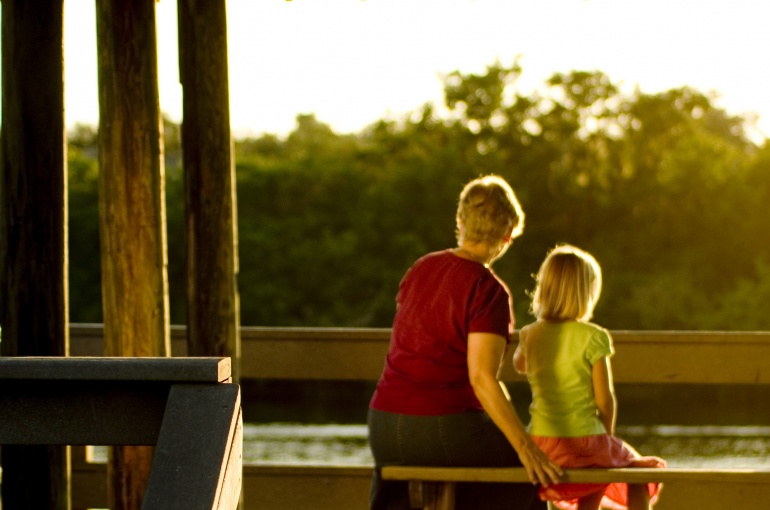 Permanent Legacy
A planned gift in your client's name will ensure their favorite causes are provided for in perpetuity. Planned gifts can be funded through wills, trusts, retirement assets, life insurance, financial accounts, or other assets.