Putting the Fun in Fundraising
As a gift to the community, Gulf Coast is hosting two very special workshops with nationally-renowned fundraising expert, Chuck Loring.
Because It Matters
Civility is the foundation of community. That's why Gulf Coast has reimagined and reintroduced this regional initiative to increase civic participation, civil discourse, and social capital. 
A GULF COAST FAMILY
More than 650 individuals, families, businesses, and organizations have made Gulf Coast their philanthropic home.
BOLD AND PROACTIVE
At Gulf Coast, we push the outer edges of the envelope to redefine the role of a community foundation and the potential of philanthropy.
GULF COAST STRONG
Record totals in new gifts and grants last year translate into a safe harbor for tomorrow. Learn more about our philanthropic stewardship.
Our Initiatives
Gulf Coast creates and funds data-driven initiatives to address our region's most pressing challenges.
Click on an area below to see how we are transforming our community.
Our Impact
STEM Smarts
Our STEMsmart initiative transformed 160 local middle-school science and math classrooms into technology-rich, collaboration-ready learning environments. Now we're doing the same for language arts and social studies.
Learn More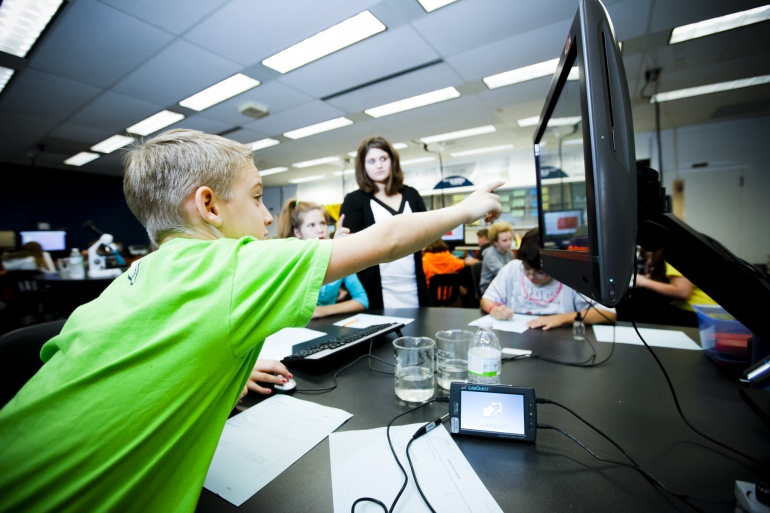 Havens for the Homeless
With Gulf Coast leadership and funding, our community has strengthened the safety net for homeless students and their families. Next we are adding critical services to ensure that these families, once stabilized, can thrive.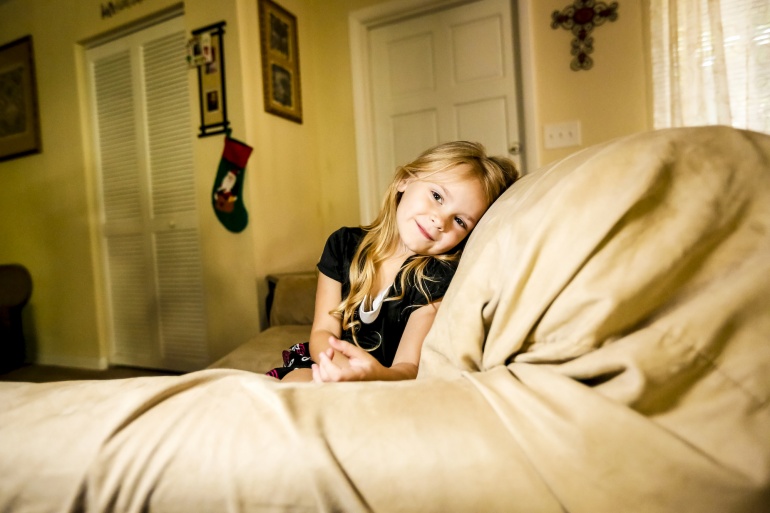 Skills + Jobs = Growth
CareerEdge Funders has trained thousands of workers in our region to fill skilled jobs that area employers need to grow—to the tune of nearly $25 million in wage increases so far.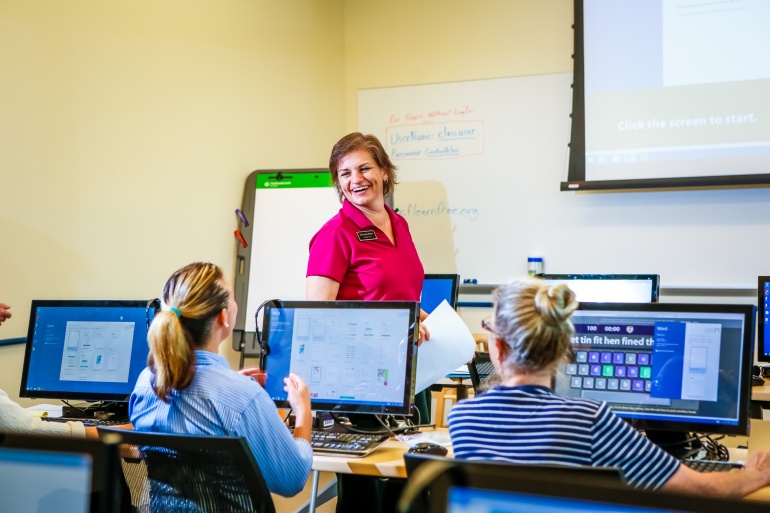 Feeding Hungry Families
Together with our donors, we partnered with All Faiths Food Bank to transform our region's hunger-relief system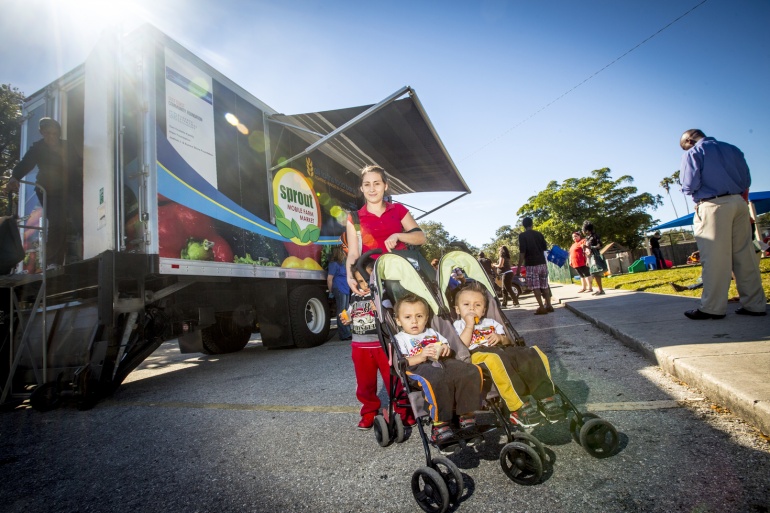 Latest News
The following guest column by Gulf Coast President|CEO Mark Pritchett appeared in the November 18 edition of SRQ Daily:
Holiday creep. The ever-earlier commercial start to the year-end holiday season. This year seemed to set a new record when I ran a gauntlet of twinkling trees in the entrance to a home-improvement store more than a week before Halloween.
It's not easy to pull one over on Gulf Coast senior vice president Veronica Brady. But on Friday, November 17, after she walked into a large room at Sarasota County School District headquarters, Veronica was completely shocked and momentarily speechless.
Organizations often struggle with having expenses that exceed revenues. Eventually, cash will run out, and the organization won't survive indefinitely. In his latest blog post, financial sustainability expert and Invest in Incredible consultant Dan Weiss explains the problems and recommends a new approach.
All News
Once Homeless, Now Thriving
Thirteen local families that had been homeless in recent years are now well on their way to self-sufficiency. The group was the first to graduate from our Financial Sustainability Initiative, an innovative program we launched last year with United Way Suncoast. Dozens of other families are now working through the initiative, which shows great promise as a tool to curb generational poverty.