LATEST NEWS
The Gulf Coast Board of Directors has elected Rod Hershberger as Chair and David Green as Vice Chair for a one-year term as officers. The Board also reelected Anne Essner, Tracy Knight, and Susan Sofia to three-year terms as directors.
A $30,000 grant from Gulf Coast Community Foundation will enable Solar United Neighbors to expand clean, sustainable energy by launching two new residential solar co-ops in Sarasota County.
The following guest column by Gulf Coast President and CEO Mark Pritchett appeared in the June 20 edition of SRQ Daily:
All News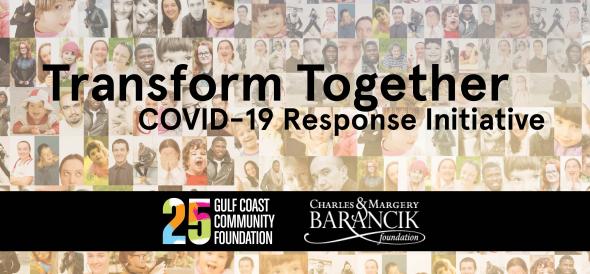 Gulf Coast, Barancik Foundation Launch COVID-19 Response Initiative 
Gulf Coast Community Foundation and Charles & Margery Barancik Foundation have introduced a philanthropic initiative to fortify key health and safety organizations in the region amid the growing COVID-19 crisis.The foundations announced their joint effort on Saturday with total commitments so far of $1.5 million to support the initiative. They positioned the funding as a challenge to Gulf Coast donors and other philanthropists in the community to match that amount.