BETTER TOGETHER 2017
Join Gulf Coast for a luncheon and conversation with Pulitzer Prize-winning historian David McCullough about communities, leadership, and innovation.
A GULF COAST FAMILY
More than 650 individuals, families, businesses, and organizations have made Gulf Coast their philanthropic home.
BOLD AND PROACTIVE
At Gulf Coast, we push the outer edges of the envelope to redefine the role of a community foundation and the potential of philanthropy.
GULF COAST STRONG
Record totals in new gifts and grants last year translate into a safe harbor for tomorrow. Learn more about our philanthropic stewardship.
Our Initiatives
Gulf Coast creates and funds data-driven initiatives to address our region's most pressing challenges.
Click on an area below to see how we are transforming our community.
Our Impact
STEM Smarts
Our STEMsmart initiative transformed 160 local middle-school science and math classrooms into technology-rich, collaboration-ready learning environments. Now we're doing the same for language arts and social studies.
Learn More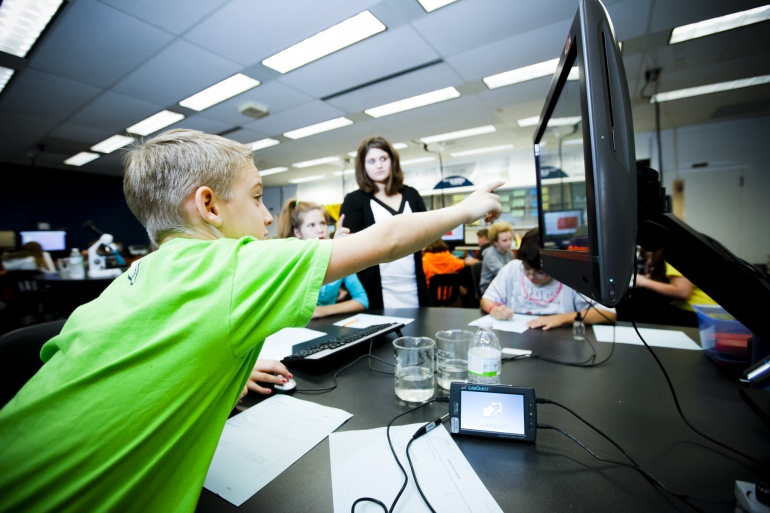 Havens for the Homeless
With Gulf Coast leadership and funding, our community has strengthened the safety net for homeless students and their families. Next we are adding critical services to ensure that these families, once stabilized, can thrive.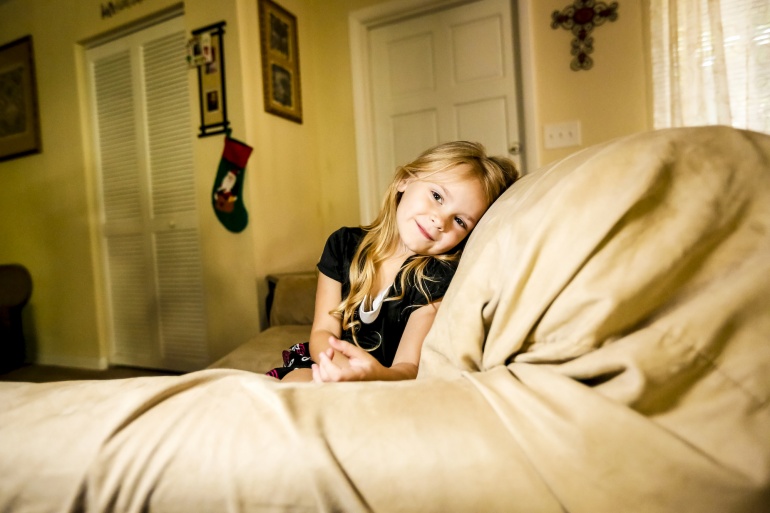 Skills + Jobs = Growth
CareerEdge Funders has trained thousands of workers in our region to fill skilled jobs that area employers need to grow—to the tune of nearly $25 million in wage increases so far.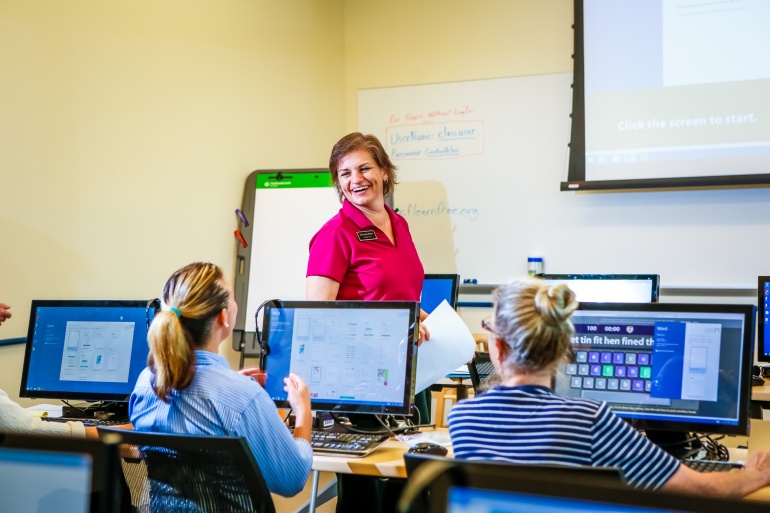 Feeding Hungry Families
Together with our donors, we partnered with All Faiths Food Bank to transform our region's hunger-relief system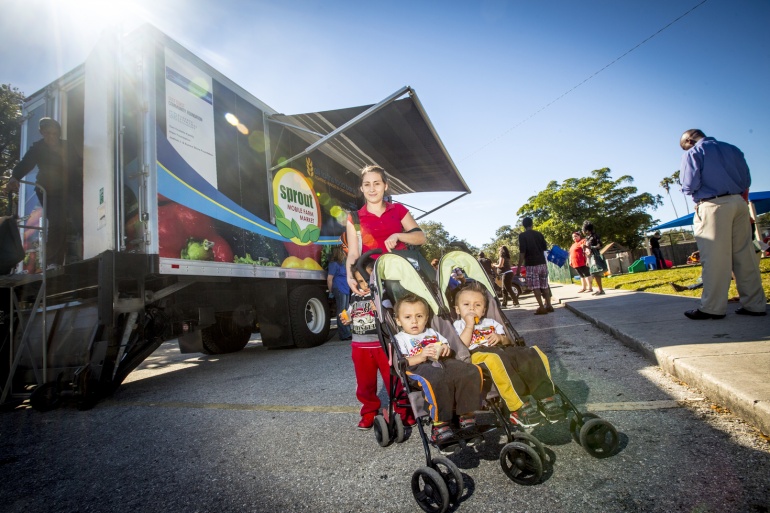 Latest News
Gulf Coast recently awarded a $20,000 leveraged grant to the Suncoast Foundation for Handicapped Children for a project to increase the electrical capacity at the Venice Municipal Airport Festival Grounds.
If you look beyond the strong campaign rhetoric of our recent presidential election, there was a cry from our cities and rural regions alike—how do we participate in this new innovation economy filled with technology, overseas competition, and shrinking incomes? Locally, we are seeing promising action that will go a long way to help our youth.
Big Brothers Big Sisters of the Sun Coast just launched a new mentoring program for local high school students. The initiative is a positive community effort to better prepare our youth for life and career success right in their hometowns.
Big Brothers Big Sisters of the Sun Coast (BBBS) today launched a new, workplace-based mentoring program by matching 11 "Littles" from Venice High School (VHS) with 11 "Bigs" who work at Venice Regional Bayfront Health. A 12th student, who could not attend the kickoff event, will be paired with a mentor and participate too.
All News
Donors Fund Reading Recovery for First-Graders
We recently partnered with the Charles & Margery Barancik Foundation and several Gulf Coast donors to help expand an innovative reading program for struggling first-graders in Sarasota County. Through Reading Recovery, students who have great difficulty reading and writing participate in intensive, one-on-one lessons with a trained literacy teacher until they catch up with their peers.