A GULF COAST FAMILY
More than 650 individuals, families, businesses, and organizations have made Gulf Coast their philanthropic home.
BOLD AND PROACTIVE
At Gulf Coast, we push the outer edges of the envelope to redefine the role of a community foundation and the potential of philanthropy.
GULF COAST STRONG
Record totals in new gifts and grants last year translate into a safe harbor for tomorrow. Learn more about our philanthropic stewardship.
Our Initiatives
Gulf Coast creates and funds data-driven initiatives to address our region's most pressing challenges.
Click on an area below to see how we are transforming our community.
Our Impact
STEM Smarts
Our STEMsmart initiative transformed 160 local middle-school science and math classrooms into technology-rich, collaboration-ready learning environments. Now we're doing the same for language arts and social studies.
Learn More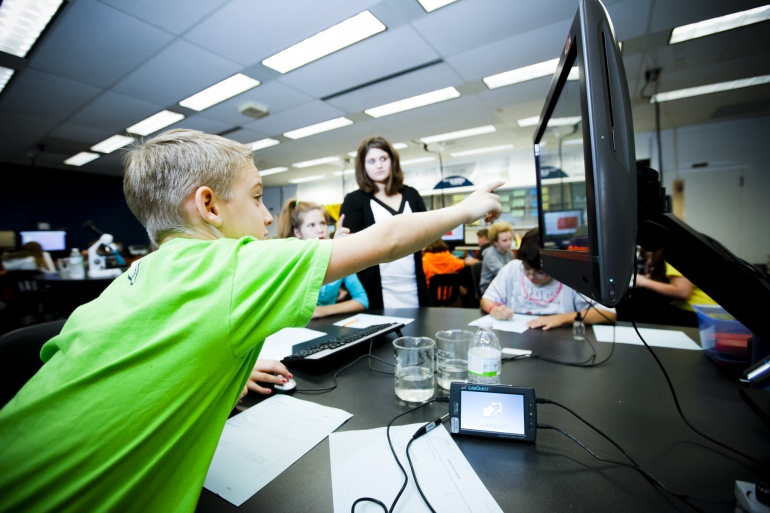 Havens for the Homeless
With Gulf Coast leadership and funding, our community has strengthened the safety net for homeless students and their families. Next we are adding critical services to ensure that these families, once stabilized, can thrive.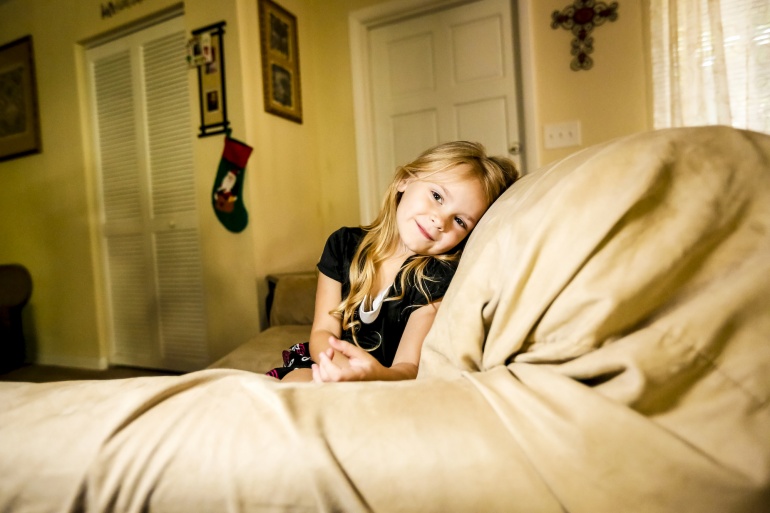 Skills + Jobs = Growth
CareerEdge Funders has trained thousands of workers in our region to fill skilled jobs that area employers need to grow—to the tune of nearly $25 million in wage increases so far.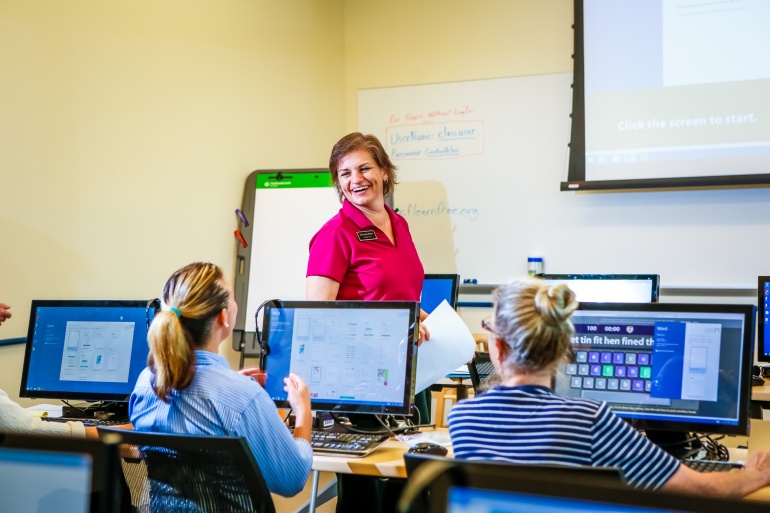 Feeding Hungry Families
Together with our donors, we partnered with All Faiths Food Bank to transform our region's hunger-relief system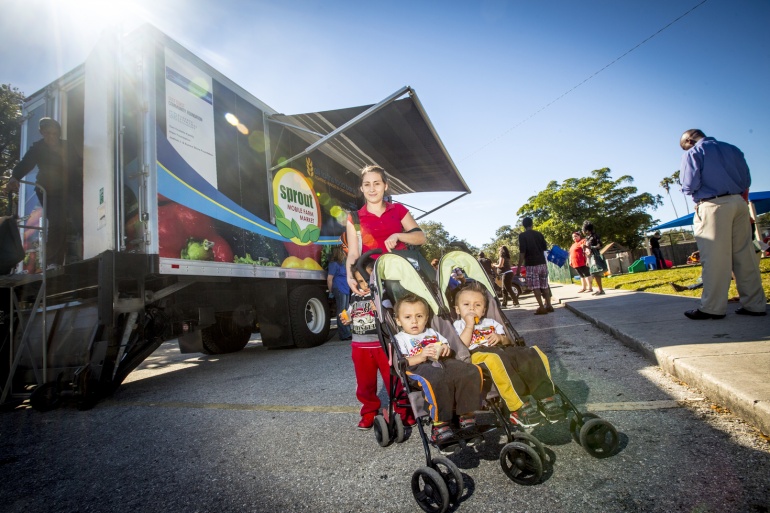 Latest News
In 2014, President Obama signed a Presidential Memorandum directing the Department of Labor to update the regulations around the FLSA's minimum wage and overtime standards. Two years later, on May 18, 2016, he announced the final rules which, according to the DOL, will "extend overtime pay protections to over 4 million workers within the first year of implementation." 
It's not an exaggeration to say that most nonprofits are not following the letter of the law when it comes to issuing 1099-MISC forms. In his latest blog post, financial sustainability expert and Invest in Incredible consultant Dan Weiss explains the issues and recommends a simple approach to compliance.
"I never thought I would see this kind of transformation in our schools during my lifetime. It is truly life-changing." This is Karen Rose describing the revolutionary change that is nearly complete in 290 Sarasota County middle-school classrooms.
What is Rose, the school district's executive director of middle schools, talking about?
All News
Donors Fund Reading Recovery for First-Graders
We recently partnered with the Charles & Margery Barancik Foundation and several Gulf Coast donors to help expand an innovative reading program for struggling first-graders in Sarasota County. Through Reading Recovery, students who have great difficulty reading and writing participate in intensive, one-on-one lessons with a trained literacy teacher until they catch up with their peers.