LATEST NEWS
In Mark Pritchett's November 21 guest column in SRQ Daily, he reminds us how important it is to support the local youth programs on the frontline for mental health services.
A first-of-its-kind analysis of the mental-health system in Sarasota County has found several opportunities to increase ROI on our community's investment in mental and behavioral health supports.
Today marks seven years to the day that Gulf Coast Community Foundation got involved on the ground floor of The Bay, the once-in-several-generations opportunity to turn 53 acres on Sarasota's Bayfront into a legacy public park.
All News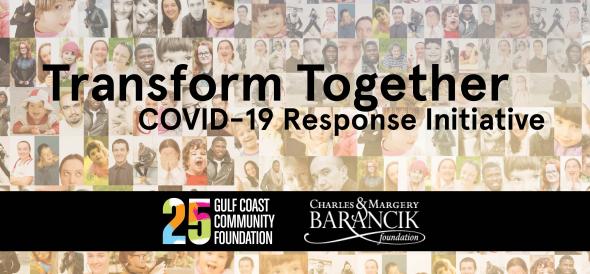 Gulf Coast, Barancik Foundation Launch COVID-19 Response Initiative 
Gulf Coast Community Foundation and Charles & Margery Barancik Foundation have introduced a philanthropic initiative to fortify key health and safety organizations in the region amid the growing COVID-19 crisis.The foundations announced their joint effort on Saturday with total commitments so far of $1.5 million to support the initiative. They positioned the funding as a challenge to Gulf Coast donors and other philanthropists in the community to match that amount.