A GULF COAST FAMILY
More than 650 individuals, families, businesses, and organizations have made Gulf Coast their philanthropic home.
BOLD AND PROACTIVE
At Gulf Coast, we push the outer edges of the envelope to redefine the role of a community foundation and the potential of philanthropy.
GULF COAST STRONG
Record totals in new gifts and grants last year translate into a safe harbor for tomorrow. Learn more about our philanthropic stewardship.
Our Initiatives
Gulf Coast creates and funds data-driven initiatives to address our region's most pressing challenges.
Click on an area below to see how we are transforming our community.
Our Impact
STEM Smarts
Our STEMsmart initiative transformed 160 local middle-school science and math classrooms into technology-rich, collaboration-ready learning environments. Now we're doing the same for language arts and social studies.
Learn More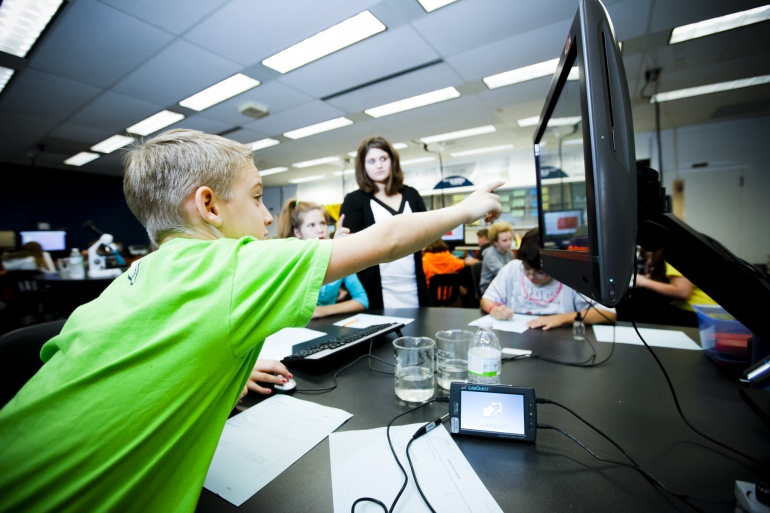 Havens for the Homeless
With Gulf Coast leadership and funding, our community has strengthened the safety net for homeless students and their families. Next we are adding critical services to ensure that these families, once stabilized, can thrive.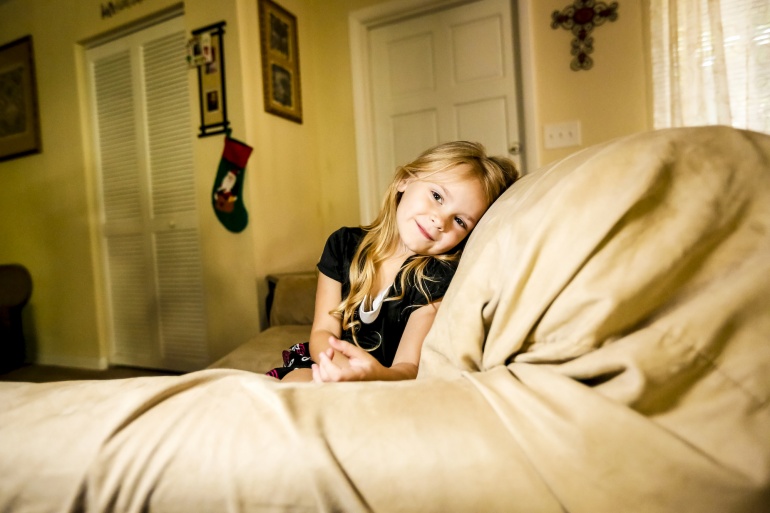 Skills + Jobs = Growth
CareerEdge Funders has trained thousands of workers in our region to fill skilled jobs that area employers need to grow—to the tune of nearly $25 million in wage increases so far.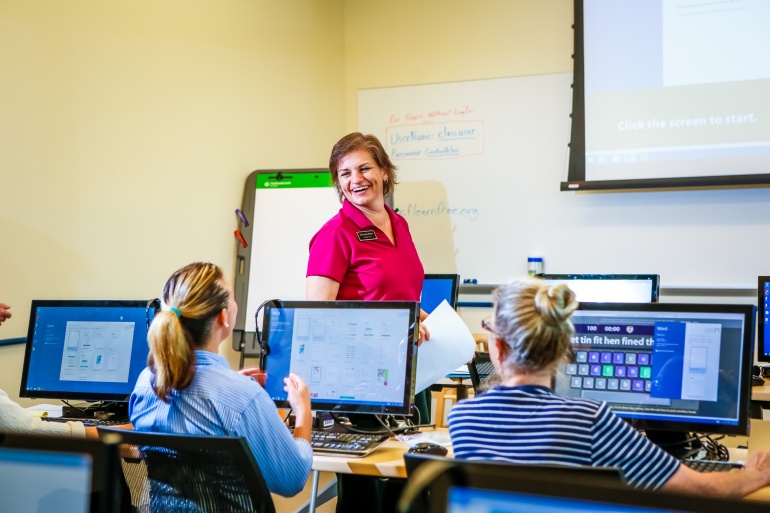 Feeding Hungry Families
Together with our donors, we partnered with All Faiths Food Bank to transform our region's hunger-relief system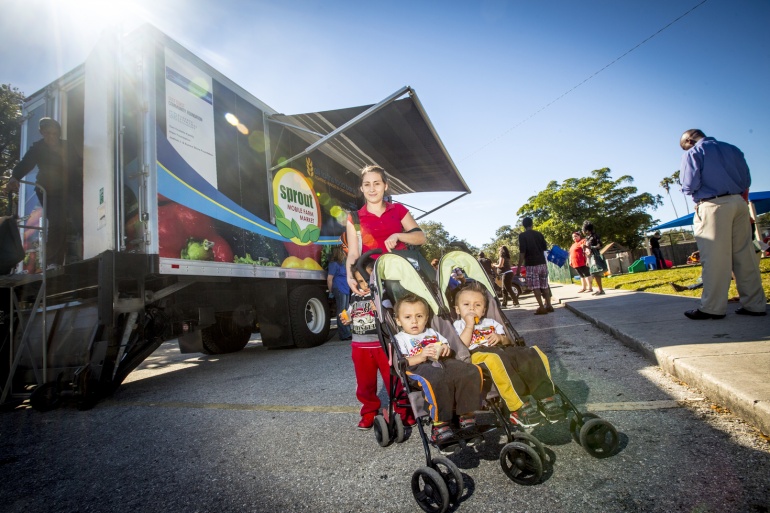 Latest News
Let me begin by saying I am honored to be known as a consultant serving nonprofits.
I've had the great pleasure to work with and learn from some phenomenal colleagues who have made an incredible impact in the nonprofit sector. Prior to becoming a consultant myself, I worked with many consultants and even helped co-found a group that promotes ethical consulting. But, as in every industry, there are always a few "bad eggs" -- or at least examples where my peers (or I) have gone awry in our service to others.
Titles and leaders are two different things. I've been reminded of this early and often in my work at Gulf Coast Community Foundation.
Take the Gulf Coast board of directors. Their collective résumé lists bona fides that would rival any organization of our kind. But they are more than a board full of titles. They are a board of courageous leaders. They allow Gulf Coast to take calculated risks, venture into new territory and redefine what it means to be a community foundation. It's what I so admire and rely on in them.
All scholarship applications must be completed by Monday, March 6, before midnight. Students can find the application on our website at GulfCoastCF.org/scholarships, and they need to complete only one application to be considered for all Gulf Coast scholarships for which they qualify.
All News
Donors Fund Reading Recovery for First-Graders
We recently partnered with the Charles & Margery Barancik Foundation and several Gulf Coast donors to help expand an innovative reading program for struggling first-graders in Sarasota County. Through Reading Recovery, students who have great difficulty reading and writing participate in intensive, one-on-one lessons with a trained literacy teacher until they catch up with their peers.