GULF COAST BOARD INSTITUTE
A high-level nonprofit governance training series for new and veteran board members.
BECAUSE IT MATTERS
Civility is the foundation of community. That's why Gulf Coast has reimagined and reintroduced this regional initiative to increase civic participation, civil discourse, and social capital. 
A GULF COAST FAMILY
More than 800 families, individuals, businesses, and organizations have made Gulf Coast their philanthropic home.
BOLD AND PROACTIVE
At Gulf Coast, we push the outer edges of the envelope to redefine the role of a community foundation and the potential of philanthropy.
GULF COAST STRONG
Record totals in new gifts and grants last year translate into a safe harbor for tomorrow. Learn more about our philanthropic stewardship.
Our Initiatives
Gulf Coast creates and funds data-driven initiatives to address our region's most pressing challenges.
Click on an area below to see how we are transforming our community.
Our Impact
21st Century Classrooms
Our community invested $18 million over eight years into technology-enhanced education, making our school district a model for the country and forever changing the way our teachers teach and students learn.
Learn More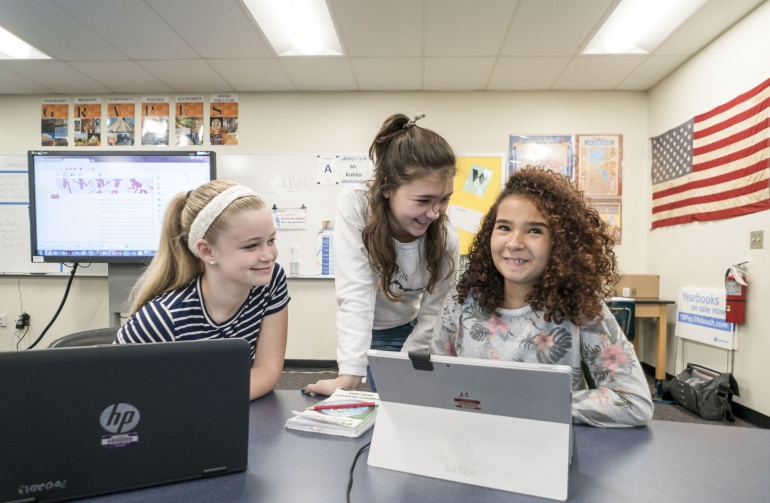 Confidence for Aspiring Readers
Our nationally recognized implementation of Reading Recovery is changing the trajectory for struggling first-grade readers in Sarasota County. It is also benefitting entire schools in the process.
Learn More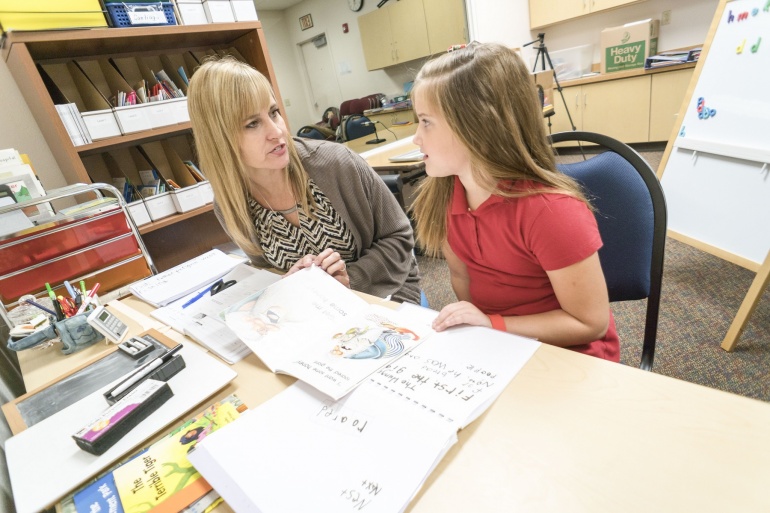 Havens for the Homeless
With Gulf Coast leadership and funding, our community has strengthened the safety net for homeless students and their families. Next we are adding critical services to ensure that these families, once stabilized, can thrive.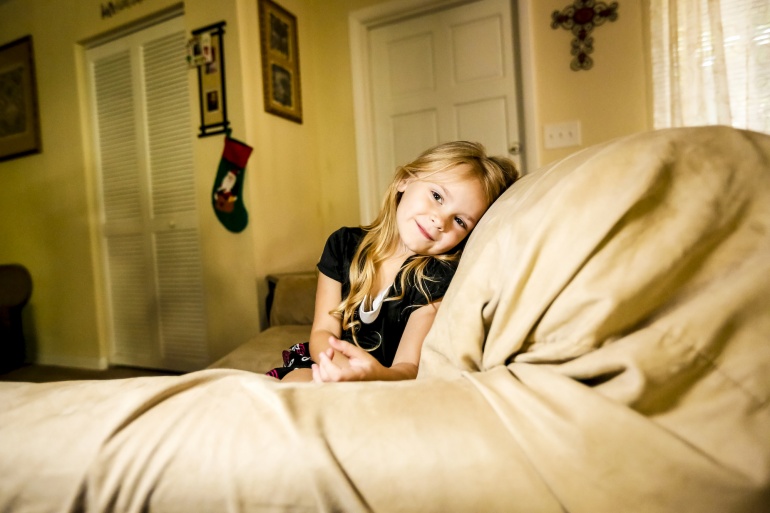 Feeding Hungry Families
Together with our donors, we partnered with All Faiths Food Bank to transform our region's hunger-relief system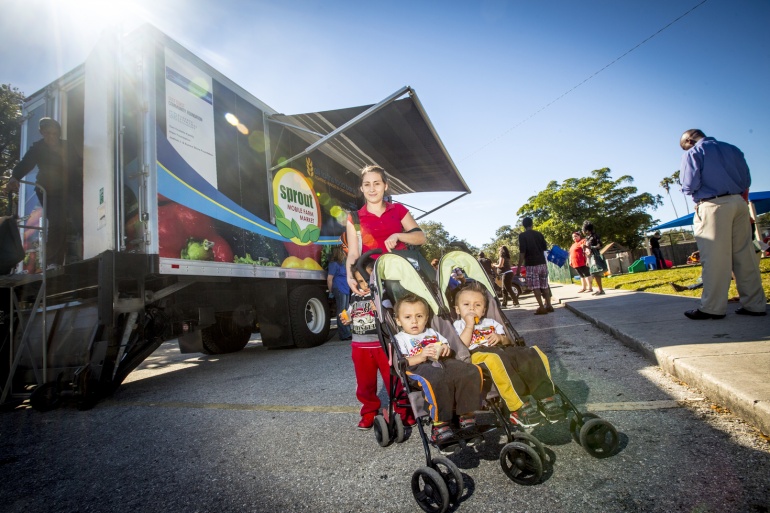 Latest News
A portion of the Legacy Trail in Osprey can now be experienced from a different vantage point, thanks to a grant from Gulf Coast Community Foundation and the commitment of Sarasota County Parks and Friends of the Osprey Junction Trailhead.
Think about how many times a day you're addressed by name. The acknowledgment comes from colleagues, friends, and loved ones—it is something most of us take for granted, a given. For a homeless individual, merely hearing someone say their name could be the best part of their day, the only remaining piece of their past life.
"No ocean, no life. No ocean, no us."
Dr. Sylvia Earle recites that simple but deep statement often. I can't imagine the iconic oceanographer enjoys saying it. But repeat it she must: At 84, Earle has made it her personal mission to speak for the world's oceans, striving to inspire a global network of support to save and restore them. Before it's too late.
All News
25 Graduate from GCLI
Twenty-five aspiring and experienced leaders from across our region recently completed our Gulf Coast Leadership Institute. This group joins a network of 300 action-oriented community leaders who have participated in this comprehensive leadership training and are now using their new schools to improve our communities.