Now more than ever, nonprofit organizations must find creative ways to free up available dollars. Through Partners for Green Places, a growing number of Sarasota County nonprofits are converting energy-efficiency upgrades into more money for their vital programs and services. The goal is greater sustainability for critical community organizations — through a model our entire community can follow.
---
In 2018, a collaboration of foundations and local government secured a $150,000 national matching grant to launch an innovative sustainability project in Sarasota County. The new program aimed to help environmental and human service nonprofits save money by implementing cost-saving energy improvements. The money they saved through lower power and water bills would be redirected to support their mission work. The original partners included the city and county of Sarasota along with Gulf Coast Community Foundation and Charles & Margery Barancik Foundation.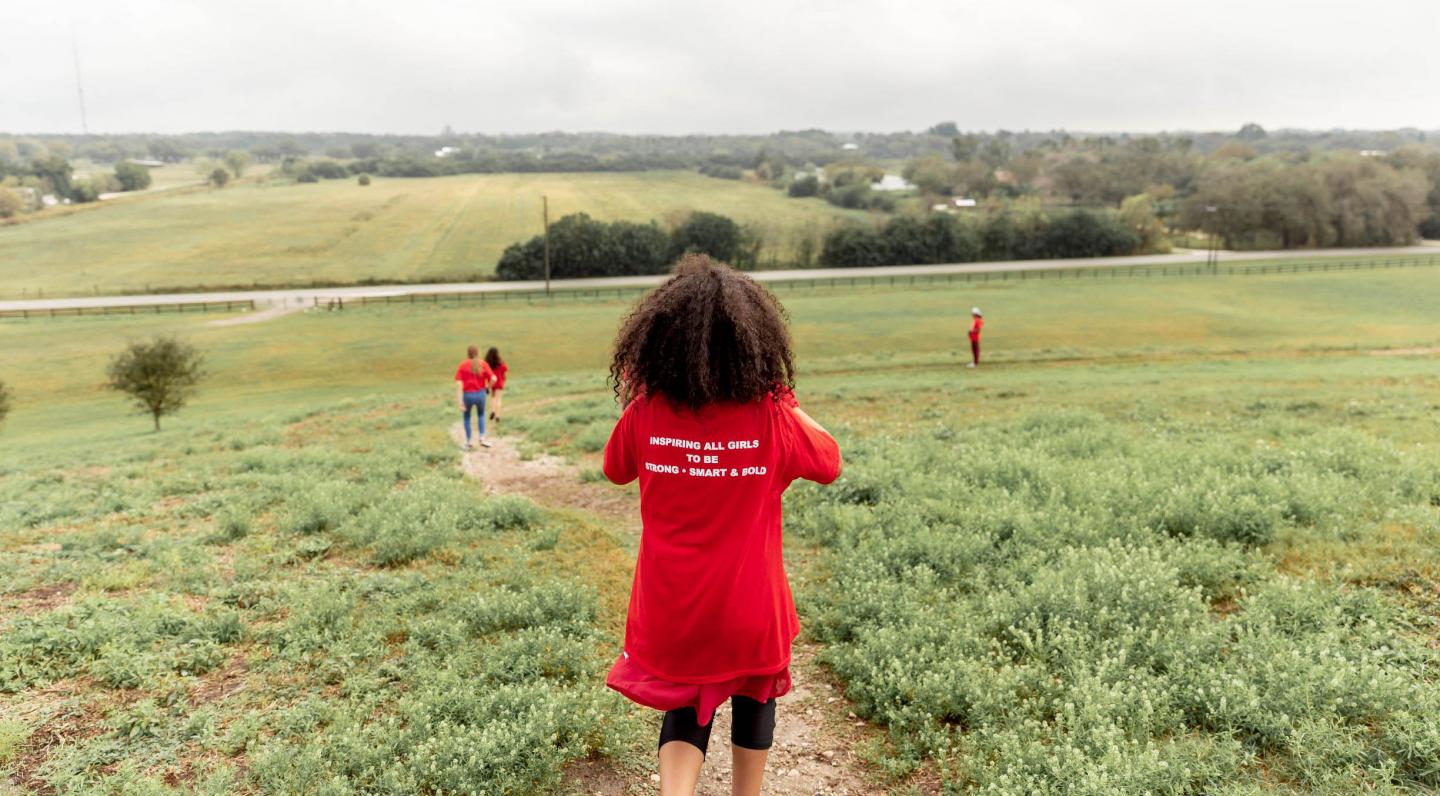 The pilot provided a group of environmental and human-services nonprofits with "energy roadmaps" that outlined cost-saving opportunities through investment in efficiency and renewable energy upgrades. A few then received assistance to implement priority projects at their facilities.
But the collaboration didn't end there.
Building a movement
Inspired by the pilot project's potential, the partners broadened their vision and invited more participants -- and Partners for Green Places was born.
With nonprofits leading by example, Partners for Green Places aims to inspire other businesses and residents to adopt sustainable practices that deliver meaningful results. Funders William G. and Marie Selby Foundation and Community Foundation of Sarasota County joined the collaboration, while local public benefit corporation DreamLarge developed a brand and platform to showcase this partnership between philanthropy and sustainability.
Pilot participants Children First, Harvest House, and the Historic Spanish Point campus of Marie Selby Botanical Gardens have shared what they learned to motivate and inspire others. Children First, for example, reduced its electricity bills by a third after replacing inefficient air conditioning units. "We could save money, support mission, and do it all by doing the right thing," said Philip Tavill, President and CEO of Children First. "It's a win for savings, a win for the environment, and a win for mission."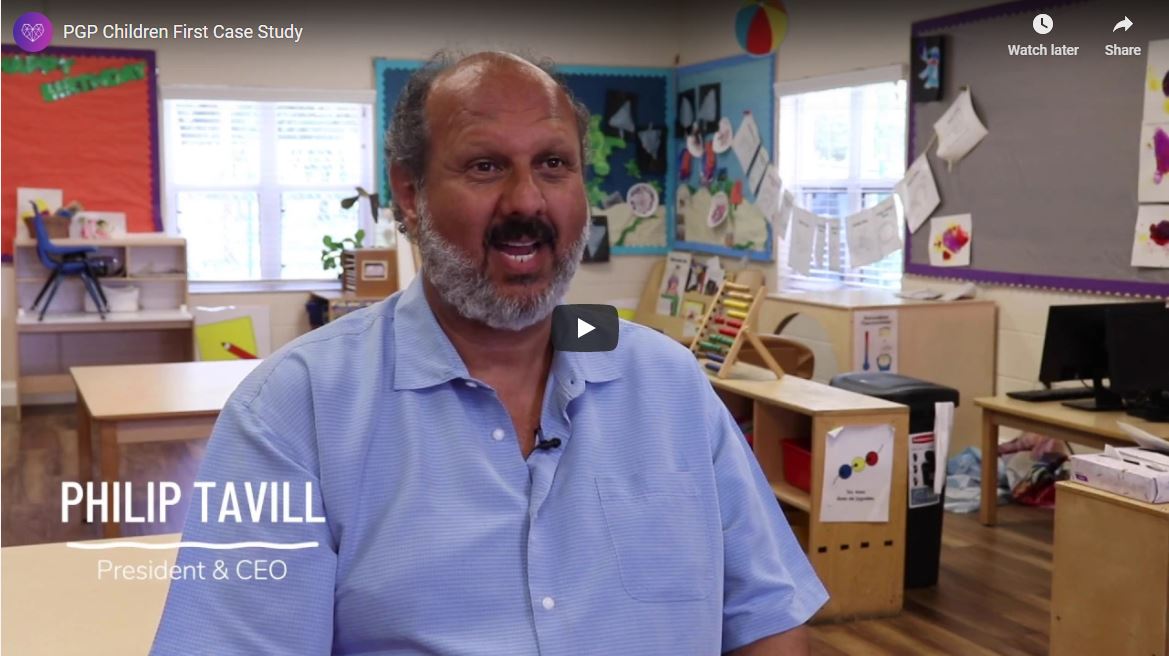 Most recently, Partners for Green Places awarded over $160,000 in matching funds to help 10 more agencies make cost-saving improvements to their facilities.
"On top of the financial savings, these collective actions help advance energy efficiency and create a more sustainable community," Lee Hayes Byron, Director for Sarasota County UF/IFAS Extension and Sustainability. "Our hope is to inspire businesses, residents, and nonprofits in Florida to also take action through sustainable measures."