A new partnership announced this month aims to make clean, sustainable solar energy more accessible and affordable for consumers throughout the State of Florida, including here in Sarasota County. Gulf Coast Community Foundation helped jump-start the FL SUN program with a $30,000 leveraged grant awarded in June.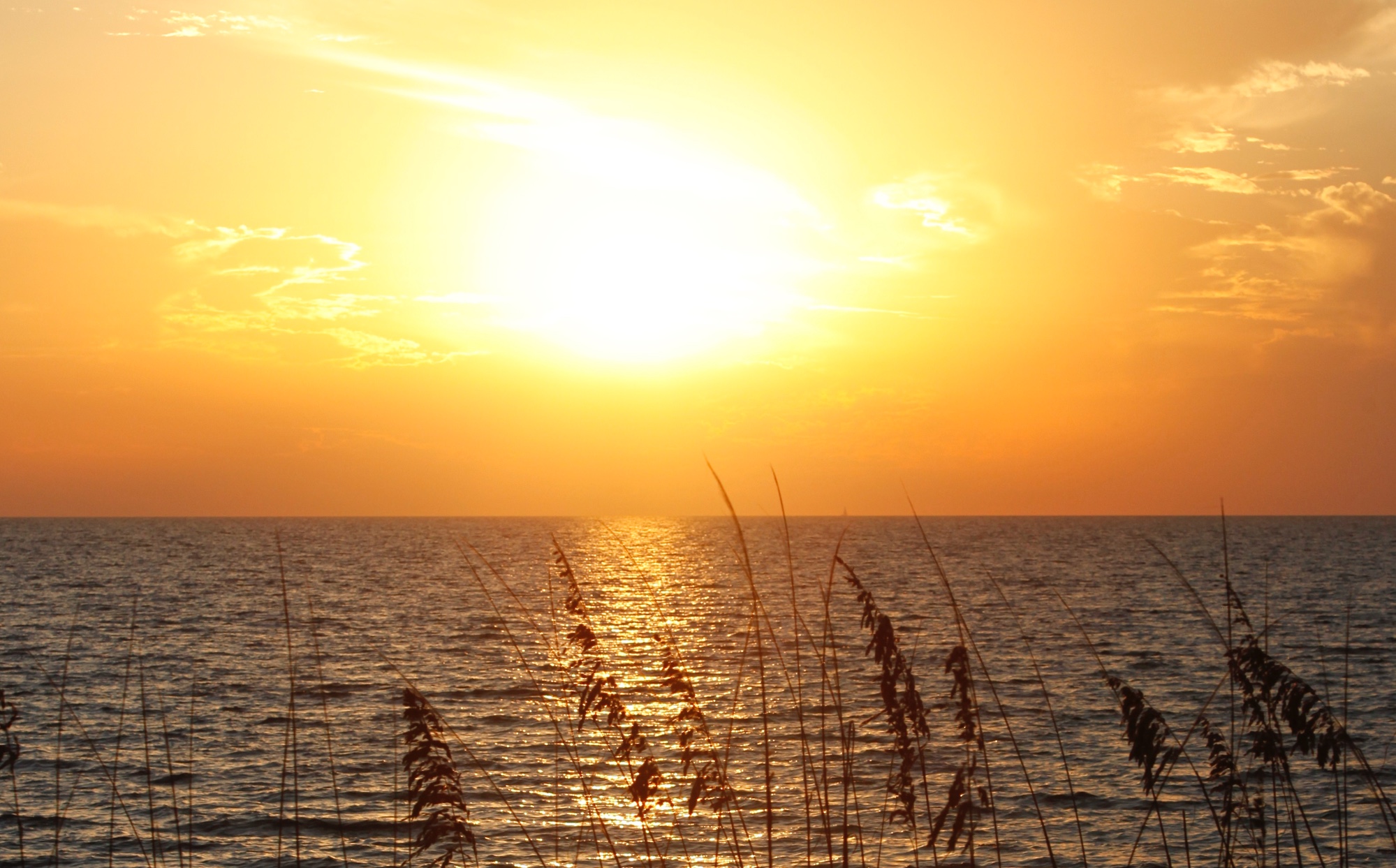 FL SUN — short for Florida Solar United Neighborhoods — is a new nonprofit program that will expand solar by educating Floridians about the benefits of distributed solar energy and helping them organize group solar installations. FL SUN also works to strengthen Florida's solar policies and its network of solar supporters.
The program is spearheaded by Community Power Network (CPN), a national nonprofit the helps communities build and promote local renewable energy projects and policies, and the League of Women Voters of Florida, which has made affordable energy one of its signature causes. Gulf Coast Community Foundation is a key early investor in the initiative.
"Experts tell us Florida's sunshine gives it the potential to be among the top three states in America for solar power," said League president Pamela Goodman in announcing the new effort on July 14. "Floridians can start planning for the sun to help pay their electric bills."
FL SUN will organize local, neighborhood-based solar co-ops across the state to negotiate steep discounts on rooftop solar for homeowners. The effort has begun with co-ops in Orange County and St. Petersburg, and plans are underway to quickly expand to other areas of the state, including southern Sarasota County. FL SUN staff and local League of Women Voters representatives will be meeting with community groups here to discuss opportunities. Local groups can sign up to learn more at www.FLsun.org.
Gulf Coast Community Foundation President|CEO Mark Pritchett said of Gulf Coast's support for the new program: "We are excited about this creative, free-market approach, which places power in the hands of our Gulf Coast citizens."
---
MORE NEWS