Gulf Coast Community Foundation is pleased to announce that we have promoted Kirstin Fulkerson to Senior Vice President for Philanthropy. Kirstin will lead the foundation's work with generous families, individuals, businesses, and organizations to help them achieve their philanthropic goals.
"Kirstin is a talented veteran at Gulf Coast who is highly respected by our Board, our donors, the professional advisors we work with, and nonprofit leaders throughout our community," said Mark S. Pritchett, President | CEO of Gulf Coast Community Foundation. "She has been integral to our exponential growth as a community foundation, and she has a bold vision for helping even more donors maximize the impact of their giving."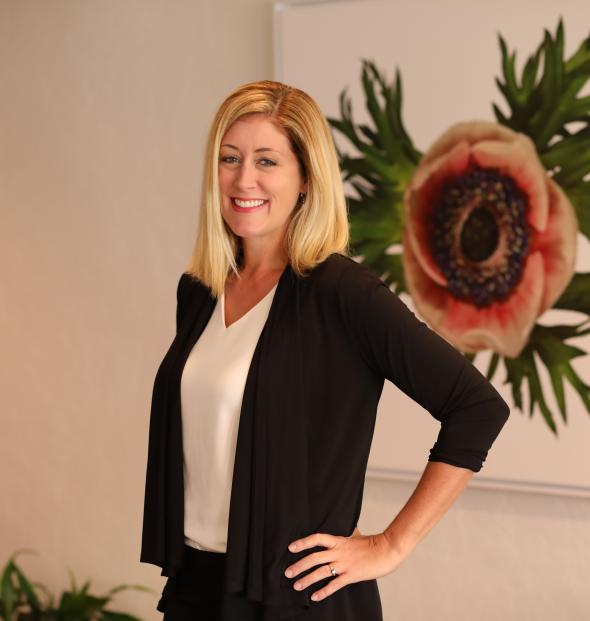 Kirstin has been a member of the Gulf Coast team for 16 years, gaining extensive experience across both the donor engagement and community investment roles of the foundation. For the past 10 years, she has worked directly with hundreds of Gulf Coast donors and their legal and financial advisors to fulfill their charitable wishes and secure meaningful legacies through philanthropy. She most recently held the title of Senior Philanthropic Advisor.
Kirstin began her career as a program officer at the foundation, working closely with nonprofit organizations and spearheading initiatives focused on nonprofit and community leadership and emerging regional issues. She earned her MBA from the University of South Florida and bachelor's degree from the University of Colorado.
---
MORE NEWS