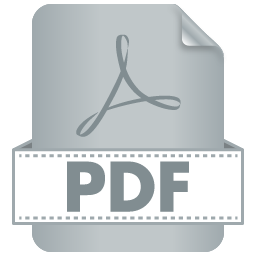 Donor Advised Fund
Donor Advised Funds are named funds which allow you to recommend grants to your favorite charitable causes.
Donor Advised Fund
(299.96 KB)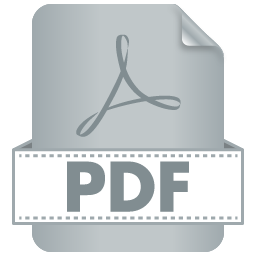 Establishing A Named Endowment Fund
Named funds allow you to create a fund that will support the charitable causes most important to you.
Named Endowment Fund
(294.99 KB)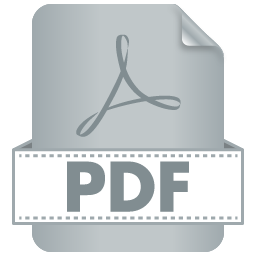 Charitable IRA Rollover
This sheet explains how you can help a donor give more to a charity --tax free, through their individual IRA retirement account.
Charitable IRA Rollover PDF
(288.45 KB)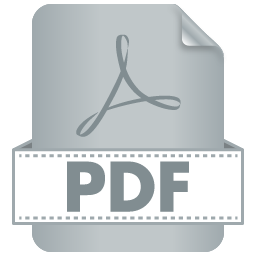 Partnering with Gulf Coast
Whether you are new to philanthropy, making a transfer from an existing donor advised fund, or gifting from your private foundation, opening a fund at Gulf Coast Community Foundation is simple and easy.
Opening a Fund
(216.84 KB)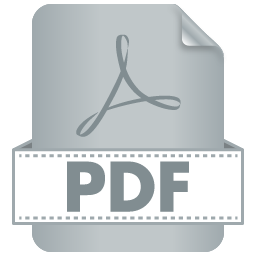 Sample Bequest Language
You may leave a legacy gift to Gulf Coast Community Foundation in a variety of ways. This document provides recommended language based on the methodology you choose. 
Bequest and Contract Beneficiary Language
(89.14 KB)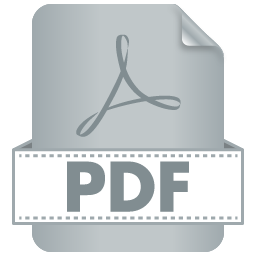 Charitable Gift Annuity (CGA) 
A CGA is an excellent way to provide you or your loved ones with a guaranteed stream of income for life. Gulf Coast uses the American Council on Gift Annuities suggested rate chart to determine the rates used in charitable annuities. For more information or an illustration of a CGA, please contact us.
Charitable Gift Annuity
(293 KB)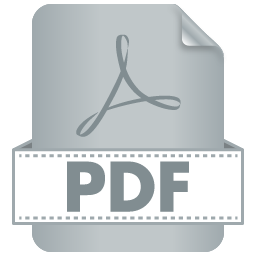 Gifts of Complex Assets
Money is not the only gift that you can use to support charitable organizations and causes. It is possible to consider a much broader range of assets for tax-advantaged charitable giving. This document lists many of the benefits and options to consider for gifts of non-cash assets, including real estate, businesses, closely held stock, collections, and more.
Money Is Not the Only Gift
(68.19 KB)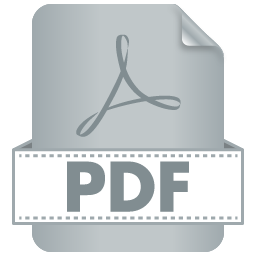 Why Partner with Gulf Coast?
Making your charitable aspirations a reality with Gulf Coast Community Foundation.
Why Partner?
(304.44 KB)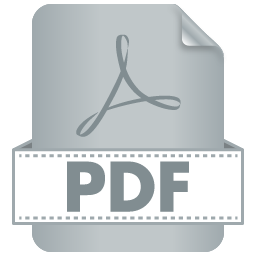 Legal and Regulatory Information
This sheet explains the minimum an organization should be doing with regards to maintaining their501(c)(3) status and complying with state registration requirements.
Legal and Regulatory
(354.16 KB)