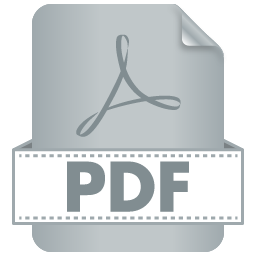 Sample Bequest Language
Donors may leave a legacy gift to Gulf Coast Community Foundation in a variety of ways. This document provides recommended language based on the methodology your clients choose. 
Bequest and Contract Beneficiary Language
(324.17 KB)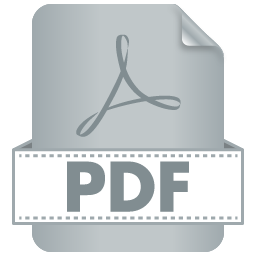 Charitable Gift Annuity (CGA) Rates
A CGA is an excellent way to provide clients or their loved ones with a guaranteed stream of income for life. Gulf Coast uses the American Council on Gift Annuities suggested rate chart to determine the rates used in charitable annuities. For more information or an illustration of a CGA, please contact us.
CGA Rate Sheet
(905.19 KB)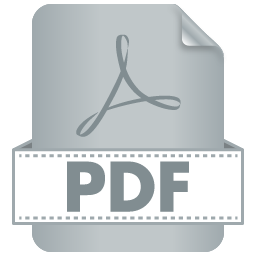 Charitable IRA Rollover
This sheet explains how you can help a donor give more to a charity --tax free, through their individual IRA retirement account.
Charitable IRA Rollover PDF
(288.45 KB)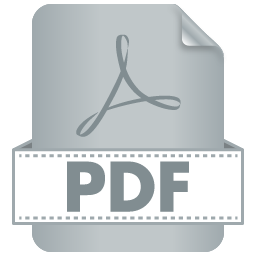 Gifts of Complex Assets
Money is not the only gift that your clients can use to support charitable organizations and causes. It is possible to consider a much broader range of assets for tax-advantaged charitable giving. This document lists many of the benefits and options to consider for gifts of non-cash assets, including real estate, businesses, closely held stock, collections, and more.
Money Is Not the Only Gift
(68.19 KB)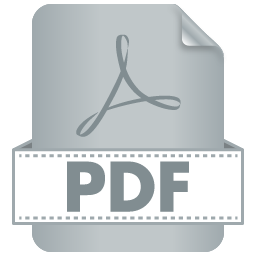 Real Estate Gifts
This sheet documents the role of the donor, the role of Gulf Coast, and your role as an advisor in executing a gift of real estate.
Real Estate Gifts PDF
(296.26 KB)